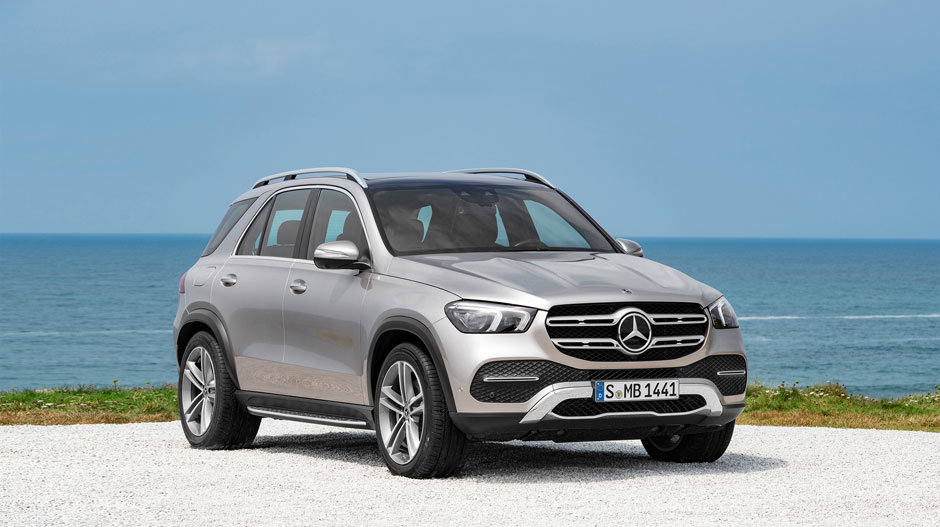 Interested to see what Mercedes-Benz has on deck for 2020? Our Mercedes-Benz dealership in Southampton already has select 2020 models in stock, such as the Mercedes-Benz GLE, and we can't wait to see what comes next! Contact us at Mercedes-Benz of Southampton to learn more!
Mercedes-Benz GLS
The 2020 Mercedes-Benz GLS has several different engine options. The base model comes with a 3.0-liter inline-6 unit that produces 367 horsepower. You can also choose a 4.0-liter biturbo V8 that offers 483 horsepower. In addition, this Mercedes-Benz SUV is set to produce over 600 horsepower in its top trim. All engines are paired with a nine-speed automatic transmission, as well as 4MATIC® all-wheel drive. In addition to all of this power, drivers will also have a roomier ride; thanks to a two-inch increase in the length of the wheelbase, the interior of the new model is bigger than the 2018 Mercedes-Benz GLS.
Mercedes-Benz S-Class
Like the Mercedes-Benz GLS, the 2020 Mercedes-Benz S-Class offers a range of engines. The standard 3.0-liter twin-turbo inline-six engine delivers 367 horsepower, and with the 4.0-liter twin-turbo V8, you're privy to 463 horsepower. And if you opt for the top trim, you can expect over 600 horsepower. A component of the advanced technology is not only the vibrant touchscreen display, but also the available Level 3 self-driving system.
Mercedes-Benz E-Class
If you are hoping for a brand-new Mercedes-Benz E 300, you won't find it. The older model has been retooled and redesigned, and it is now the Mercedes-Benz E 350. The base trim of the 2020 Mercedes-Benz E-Class comes with a new 2.0-liter inline-4 engine that generates 255 horsepower, or you could go with a V6 engine that comes standard in E 450 models. Whichever you choose, all Mercedes-Benz E-Class vehicles feature a nine-speed automatic transmission, along with rear-wheel drive or 4MATIC® all-wheel drive.
To learn more about current and upcoming 2020 stock, get in touch with our Mercedes dealership near Long Island. We will also gladly give you more information on these vehicles and let you know when they'll be in our showroom!