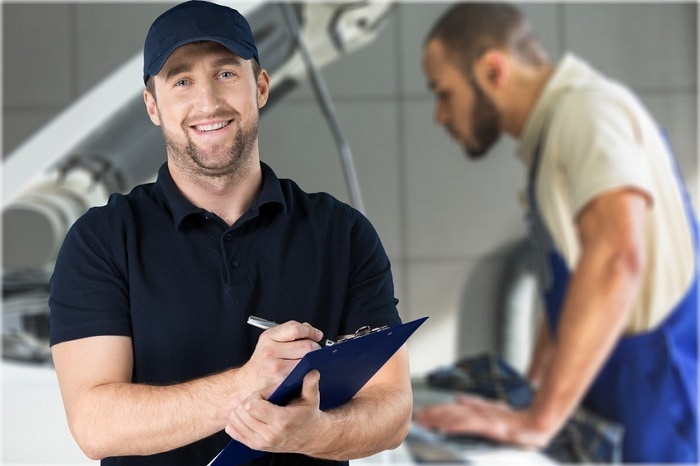 At our NY Mercedes-Benz dealership, we put our customers first. And that doesn't just mean providing great service and a friendly staff to make your experience as pleasant as possible. It also means looking out for you even when you're not at our dealership.
In our last blog, we talked about ways to drive safely in the wintertime. But beyond driving safe, there are additional steps you can take to prepare your car for the rough winter months. One of the first things you should have checked on your car is the battery. Extreme temperatures can affect the function of the battery, which is why a battery diagnostic test will ensure your battery is in good condition and won't leave you stranded with a dead vehicle.
Another step to take to make sure your car is ready for snow and icy conditions is to check your wiper blades and fluid. With the buildup of both precipitation and salt on your windshield, visibility can easily be reduced, increasing the chance of dangerous accidents. At Mercedes-Benz of Southampton, we can replace your wipers and top off your fluid to make sure you're safe on the roads.
Antifreeze is another fluid you want to make sure is well-stocked in your Mercedes-Benz car, for obvious reasons. Without antifreeze in your radiator, your coolant may freeze, which can cause serious problems. Your oil can also go through changes related to the temperatures, so it's an important fluid to check as well.
One last step to help prepare for wintry drives is to stock your vehicle with an emergency kit. A blanket, water, a flashlight, and a first aid kit are all great items to have on hand in case of an emergency.
Mercedes-Benz of Southampton can handle all these services and more at our dedicated service center. Make an appointment today to winterize your car and ensure every ride is as safe as possible this season.