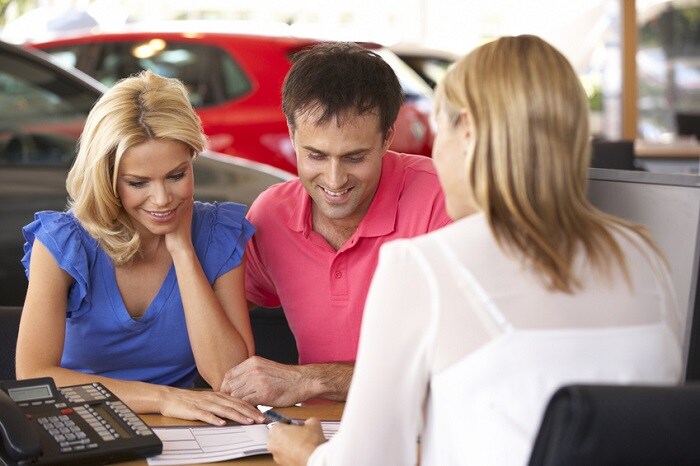 Mercedes-Benz of Southampton is dedicated to being the top dealership choice for a new Mercedes-Benz car near Long Island, NY. From our friendly, helpful sales staff and expert finance department to our great selection of vehicles and top-of-the-line service center, we have everything you need to get you on the road and keep your luxury vehicle in the best shape possible. Whether you're purchasing a certified pre-owned Mercedes-Benz or leasing a new Mercedes-Benz GLE, you've come to the right place for all things Mercedes-Benz.
Most people tend to purchase a car outright when they find they have need for a vehicle, but a lease is often a great option for those with short-term needs or drivers who like to stay up on the latest and greatest in new-car technology. Your lease term will specify for how long you have the vehicle, but what happens when you're nearing the end of that timeframe? Here's a quick guide on what your options are when your lease ends at our Mercedes-Benz dealership near Massapequa, NY.
First, if you'd like to keep the car, you can always request an extension on your lease if you've made your payments on time and aren't sure what you'd like to do yet and want to buy some time. But if you've gotten to know your Mercedes-Benz car quite well and want to keep it permanently, you have the option to purchase it at its residual value. Another option is to trade in the car for another model. If you do this, you'll want to have your car detailed before returning it to the dealership and to make sure nothing is left behind in it. And lastly, you can simply return the car and walk away if you no longer require a vehicle for the time being.
Whatever you decide to do, Mercedes-Benz of Southampton is here to help you navigate the best choice for how to handle your car lease ending. Call us or stop in today to learn more about leasing a new Mercedes-Benz car.