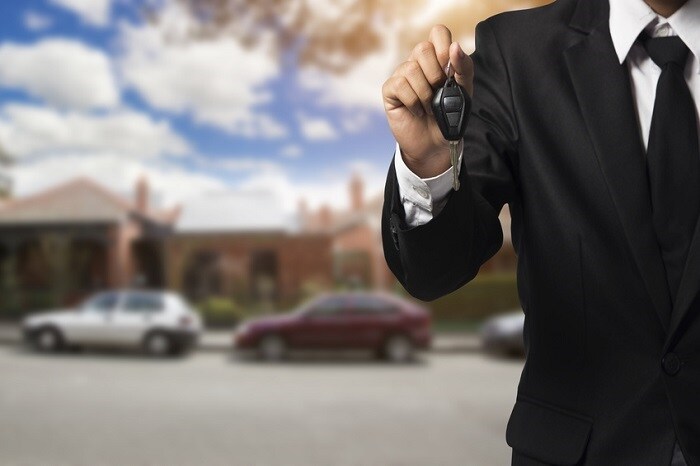 Buying a new vehicle is a big decision, but deciding which car to buy is often the hardest part overall. Between choosing which type of vehicle best suits your needs, which features are most important to you, and finding something within your budget, the process can seem daunting at times. That's why our staff at Mercedes-Benz of Southampton is here to help. Our sales associates can guide you through our extensive showroom to help you find the Mercedes-Benz car or SUV that's the best fit for you.
One of the first choices to make regarding your purchase is whether you'd like a new pre-owned Mercedes-Benz vehicle. There are pros to each, and we'll walk you through them.
The first and most obvious positive of buying a new car at our Mercedes-Benz dealership is that it's assumed to be in perfect condition off the bat. There's no need to worry about hidden issues or checking for any necessary repairs, and you'll likely be spending less at the mechanic in the years to come. New cars also give you access to the latest technology, entertainment, and safety features, and buyers typically have more options when it comes to warranties.
Buying a pre-owned Mercedes car, however, also has its benefits. In general, pre-owned models are going to be more affordable than their new counterparts. Purchasing a used car means you'll avoid the significant depreciation that happens as soon as you take a new car off the lot. They are often usually cheaper to insure. And because cars in today's day and age are overall much more reliable than they used to be, even a pre-owned vehicle can still translate to a solid, dependable choice.
Whether you're looking for a -new or a low-mileage, pre-owned Mercedes-Benz car near Long Island, NY, you'll find what you need at our New York Mercedes-Benz dealership. Stop by today to decide which you'd like to take home!