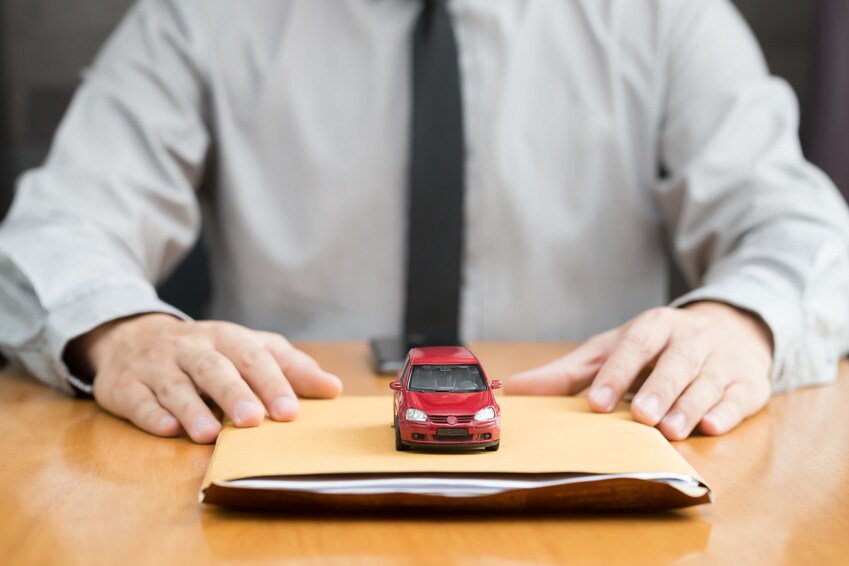 At Mercedes-Benz of Southampton, we think the car buying experience should be enjoyable, where you can focus on finding the right Mercedes-Benz vehicle for your ever-evolving lifestyle and not worry about such things like car loans. That's why we felt that it would be best to give our readers some valuable insight on how to apply for a car loan so they can focus on finding the perfect car instead.
Step 1: Check Your Credit
There are many benefits to monitoring your credit score. The first benefit is its ability to reveal unusual transactions that may indicate a stolen identity. This may hamper your ability to get a car loan. The second benefit is the credit score itself. The importance of your credit score is directly associated with things like interest rate. So knowing where you stand will give you an advantage when having to negotiate with a lender.
Step 2: Allocation of Budget
Taking a step toward ownership of one of the most luxurious brands in the world means you know your budget intimately. So start figuring out how much of your cash you're willing to dedicate to attain a used or new Mercedes-Benz. This will give you a range of car loans terms to discuss when agreeing upon a monthly payment with the bank.
Step 3: Apply Online
To find the perfect car loan is as simple as applying to them online. Research the banks you're willing to work with and apply for a pre-approved loan on their website. This will give you a solid amount of numbers to crunch that, if done right, should produce the perfect financial partner.
After you've applied for a car loan, it's time to focus on the fun part and that's researching for the Mercedes-Benz SUV or car near Long Island, NY that best suits your lifestyle.