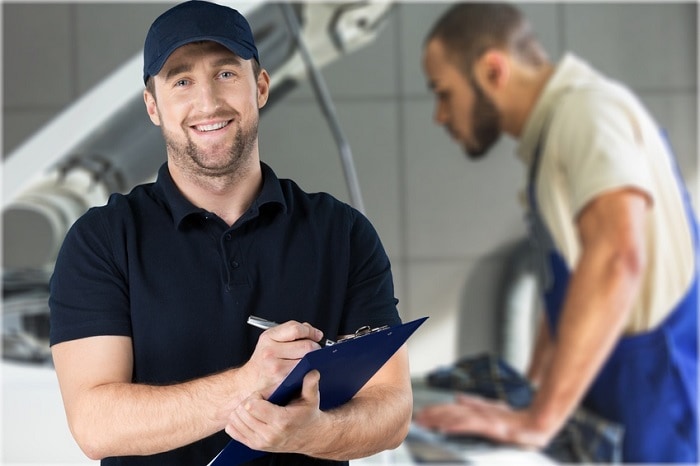 Living in the greater Long Island, NY area means that you'll need to be prepared for changing weather patterns as we go through the seasons, including the brutal heat and humidity of the summer. The hot weather can affect all aspects of your life, such as your car. Here at Mercedes-Benz of Southampton, our service team is here to help you make it through the summer season without a hitch in your Mercedes-Benz.
Since hot weather can affect how your car functions, you'll want to keep it in the shade whenever possible. Look for trees while you are out and about, and keep your car stored in your garage when it's not in use. If you must park it in the sun, consider a sunshade to help maintain a cooler temperature in the cabin and protect the materials.
The summer season is the most important time to be careful of your car battery since heat affects the chemistry of the internal fluids. Avoid very short trips in your car and keep a close eye out for corrosion or any leaking fluid. In addition, you should have your car's air conditioning inspected to ensure that it is ready to last the remainder of the summer. It's also a good idea to make sure you're caught up on your coolant service so your car doesn't overheat and start to damage essential parts.
When you bring your Mercedes-Benz E-Class or Mercedes-Benz GLE over to our Mercedes-Benz service center near Long Island, our team will check various components to ensure there are no issues. And if there are, we will work to address them. We will make sure all your fluid levels are at adequate levels, your car battery is fully charged and corrosion-free, and that your air conditioning is ready for optimal performance.
Schedule your service appointment today! We're here to take great care of your luxury car.