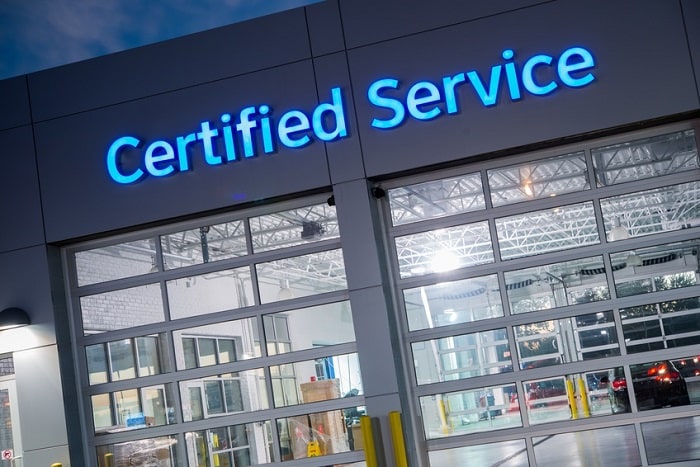 Choosing our Mercedes-Benz dealership near Long Island isn't just a great choice for finding a great selection of new Mercedes-Benz cars. Here at Mercedes-Benz of Southampton, we are your trusted source for expert Mercedes-Benz service for a wide variety of issues, including your brakes.
Importance of Brake Service
It's hard to overstate just how important good brakes are for driving. Without trustworthy brakes, driving just wouldn't be safe. There are many parts that make up your car's braking system, including your calipers, brake pads, and rotors. Your ability to safely come to a full stop in your Mercedes-Benz car relies on all of your parts working smoothly, so it's crucial to bring your car over to our service center if you notice any signs of brakes going bad.
When you drive off of our lot in a new or used car, you should notice that your brakes are sharp and responsive when you press on the gas pedal. If you start to notice that your brake pedal feels soft or if it takes more effort to get to a complete stop, you should get your brakes inspected. Other clear signs that your brakes are going bad include unpleasant sounds, such as squeaking, screeching, or grinding noises.
Mercedes-Benz Service Center
When you bring your car over to our dealership, our certified Mercedes-Benz technicians will get right to work taking a look at your brakes. If you need any brake services, such as a brake fluid flush, our team can quickly take care of it. We can also find the right OEM Mercedes-Benz brake parts to repair your car if needed. Schedule your service appointment today at Mercedes-Benz service center near Long Island today to make sure your brakes are performing at their best.