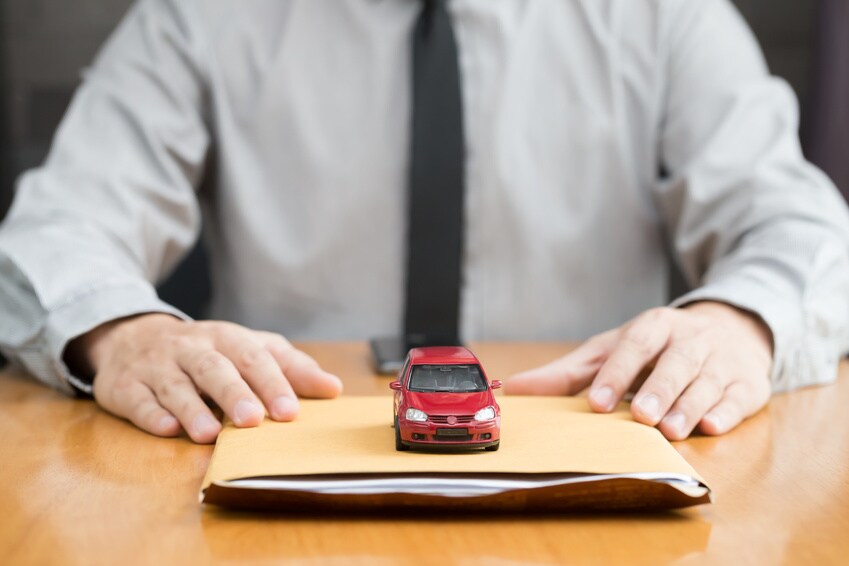 Are you looking to finance a new Mercedes-Benz car? At times, financing can be a confusing process. Here at Mercedes-Benz of Southampton, we can help you learn the ins and outs of car-buying. Our team is made of experts from the auto industry, so they created a list of the most common financing terms to help you better understand the whole process.
Gap Insurance: Regular auto insurance will cover the majority of your finance agreement or lease; however, gap insurance is a specific type of insurance. Designed to cover the "gap" that is uncovered by your lease, gap insurance protects the vehicle owner in case of accidents.
Financing: Just like financing the purchase of a home, financing a vehicle means that you'll be borrowing money from a financial institution, like a bank, to pay for the cost of a new vehicle. Rather than using your own funds, you'll borrow the money and repay it on a monthly basis as well as any fees or interest rates.
APR: Similar to an interest rate, an APR, or annual percentage rate, is part of your financing agreement. Unlike an interest rate that does not include other fees, an annual percentage rate accounts for the "true cost of the loan." The true cost will include fees, which is why the APR differs from a regular interest rate.
Credit: This term is a reference to an individual's credit history. It is used to indicate whether or not you can qualify for an auto loan.
Visit Us Today
With the help of your New York Mercedes-Benz dealer, financing a new vehicle can be simple. To get help every single step of the way, just visit our Mercedes-Benz finance center near Huntington, NY. We can't wait to help you find the vehicle of your dreams.