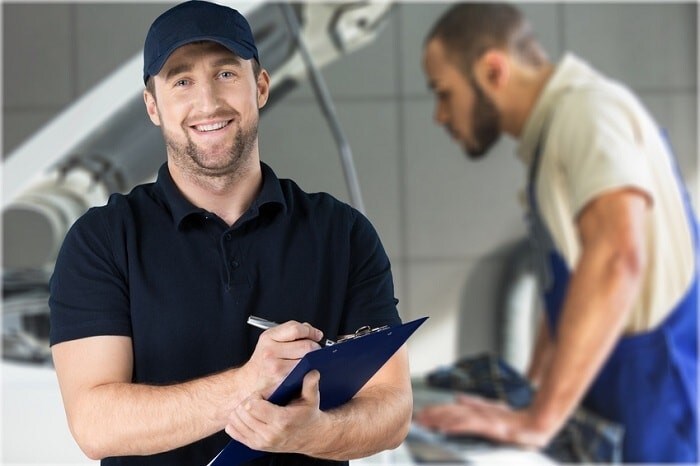 Winter is finally coming to a close, and thankfully for car owners, the roads will soon be much more pleasant to drive on. But harsh winter weather doesn't just take a toll on your driving experience—it can wear down your vehicle too. Salt and other snow melts can be very corrosive and may cause damage to the body of your car, as well as metal parts in the undercarriage. The rougher roads may also wear your tires down significantly. The best course of action is to make sure you're keeping up with preventative car maintenance to avoid more costly repairs and even accidents down the road.
Fortunately, Mercedes-Benz of Southampton is offering several great specials for the month of February to help you keep your car in the best shape it can be. Tires looking rough after a long winter season? Fear not—we're currently offering $150 off the purchase of four tires, and $75 off the purchase or two. Additionally, we're offering a free tire hazard warranty with the purchase of a tire from our New York Mercedes-Benz dealership. And an expert four-wheel alignment is currently on special for just $199.95.
If it's your brakes that seem to be grinding down after all the snowy driving, we've got a deal for that too: You can currently get $50 off your bake and rotor pad replacement. And batteries, which should always be checked after a long cold season, we're offering $25 off a new battery that's installed at our dealership. And last but not least, if you happen to be a first responder—including veterans, police officers, firefighters, EMTs, and active military—we'd love to honor your work with 10% off any service.
All of these coupons are available on our website, and you can even conveniently schedule an appointment in our Mercedes-Benz service center online. We hope to see you in soon for the spring makeover your Mercedes-Benz car needs!