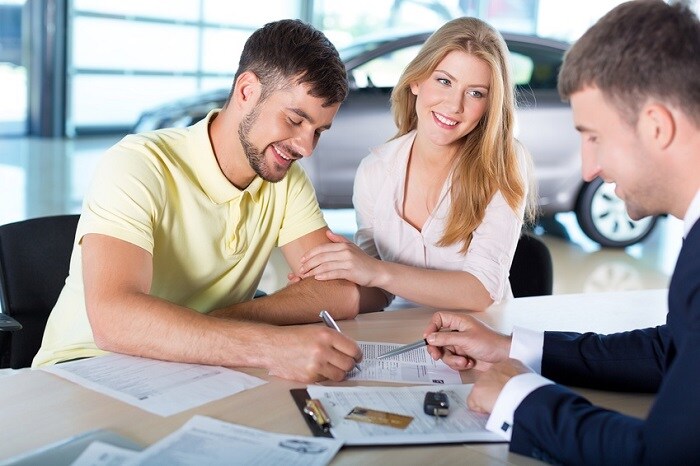 Searching for a new car can be a difficult choice. There are countless factors to consider, such as what type of vehicle you want, how much your budget is, and whether you're purchasing new or used. Both of the latter options have their own advantages; but many people forget about the option of certified pre-owned vehicles. Here's the scoop on certified pre-owned cars and what you need to know about them.
When regular used cars are sold, they generally come through private sellers, independent used car dealers, and third-party sites. With CPO cars, they are inspected with relation to the standards of the manufacturer, and any necessary repairs or services are completed. They also have a manufacturer warranty that's usually comparable to new-car coverage.
CPO cars are typically fairly low-mileage and not more than a few years old. They're also only sold by the brand that produces them; so Mercedes-Benz of Southampton is one of your only sources in the Long Island, NY, area for authentic certified pre-owned Mercedes-Benz vehicles. But one of the biggest benefits is your cost savings of purchasing a new car. Buying a CPO car means you avoid the heightened depreciation that happens in the first years of a brand-new car's life. The manufacturer's warranty can also be a huge help if any issues should arise with the vehicle.
Fortunately for those drivers interested in CPO cars, our New York Mercedes-Benz dealership offers plenty of great certified pre-owned vehicles for you to choose from, each with a detailed history of the car's lifetime thus far. If you're looking to test drive one of these vehicles, stop by Mercedes-Benz of Southampton today to learn more.