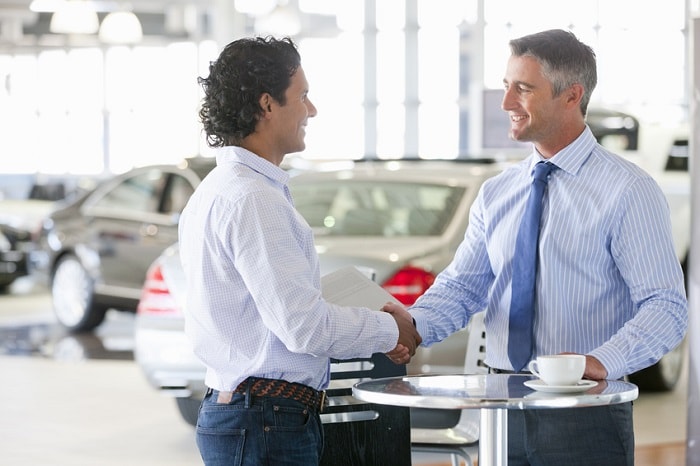 Searching for your next luxury car is best done when you have a team of Mercedes-Benz dealers that have your interests in mind on your side. And that's just what you get here at Mercedes-Benz of Southampton. The financial representatives in our Mercedes-Benz finance center will give you personalized guidance to make the car-buying process go as smoothly as possible for you, including if you want to trade in at our dealership.
When you trade your current car for a new Mercedes-Benz vehicle, you will get the value of your current car reduced from the cost of your new car purchase, allowing you to drive off in a new Mercedes-Benz vehicle at an excellent price. But beyond this obvious benefit of trading in, your overall experience of transitioning from one car to the next will be much better when you choose to trade.
When you put your car up for sale, you have to go through the work of taking photos, creating an ad, and negotiating with potential buyers. Not only does this take time and effort, but you don't know what kind of shoppers you might run into. You likely could get people that want to haggle for an unfairly low price. Plus, the transition when you sell on your own is never that smooth. You either have a gap where you have no car, or you are put into a tight financial situation while you wait for your car to sell.
However, when you trade at our Mercedes-Benz dealership, we offer a fair, market-value price that can be directly put toward your new purchase. Just show up with your cleaned out trade-in vehicle, the title, and owner's manual, and we will quickly take care of the rest. Then, you can drive home in your thrilling new luxury car!