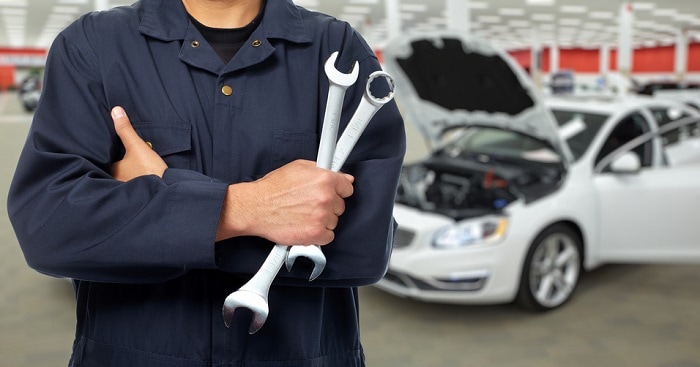 When you drive home your new Mercedes-Benz vehicle from our Mercedes-Benz dealership near Huntington, NY, you get to enjoy the culmination of intelligent engineering, skillful craftsmanship, and creative artistry. Here at Mercedes-Benz of Southampton, we want to help you make the most out of your experience in your refined luxury car by offering expert Mercedes-Benz service.
Importance of Maintaining Your Luxury Car
Your new Mercedes-Benz vehicle comes with a routine service schedule that you can find in your owner's manual. Take a look at all the recommended services you should bring your vehicle in for different intervals of miles driven. In order to keep your car driving smoothly for as long as possible, it's important that you keep up with your scheduled services, including oil changes, air filter replacements, tire services, and fluid replacements.
When you get your car serviced, you are helping protect its various parts, including the components in your engine, brakes, and transmission. Getting services completed on time prevents parts from wearing down prematurely, and it can help you avoid needing repairs earlier than normal. You also get the best performance out of your vehicle when you are caught up on all maintenance items. You also get to enjoy taking fewer trips to the gas pump when you maintain your car, since keeping up with regular service allows you to maintain your efficiency.
Our Service Center
You only want your luxury car to be handled by trustworthy hands, which is why you should bring your vehicle over to our Mercedes-Benz service center to be serviced by certified technicians. We do everything in our power to take care of your vehicle, treating it as if it were our very own. Our service department is open six days a week with convenient morning and evening hours to suit all schedues.
Make a service appointment at our Mercedes-Benz dealership today to keep your car driving like new!