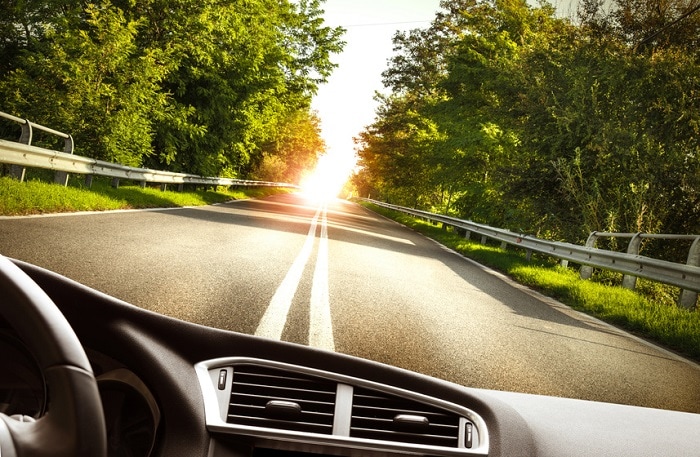 It may seem like winter will never leave, and all you can think is, "When will spring get here?" At Mercedes-Benz of Southampton, we feel you, and the one way we deal with it is by preparing for the coming of spring. When all the ice and snow finally melt, we'll be ready to conquer the roads once again with our exceptional lineup of cars and SUVs. Here are some things you should do to get your vehicle ready for spring.
Wash Your Car
It may seem like a given considering the fact that you most likely wash your new Mercedes-Benz vehicle regularly, but washing it with the intention of ridding it of all its winter gunk is quite a different story. During winter, road salt is practically everywhere and can be accidentally picked up by your car's tires and spread out all over your vehicle. This is why it's important to wash your car thoroughly to prevent road salt buildup, and more importantly, to prevent corrosion.
Rotate Your Tires
Winter weather can really damage the roads, leaving it pock marked with potholes deep enough to create major damage to your tires and alignment. If your tires survived during winter, it's best to consider rotating them now so the wear can be evened out just in time for spring. We can also assess if your vehicle requires an alignment.
Check Your Air Conditioner
The smart and well-trained staff members in our Mercedes-Benz service center are happy to check your vehicle's air conditioning unit before the start of spring. The A/C is prone to dirt and debris, so keeping it in shape will do wonders once the weather begins to heat up.
If your next question is "Where can I get professional help to get ready for spring?" the answer would be right here at our Mercedes-Benz dealership near Long Island, Mercedes-Benz of Southampton.