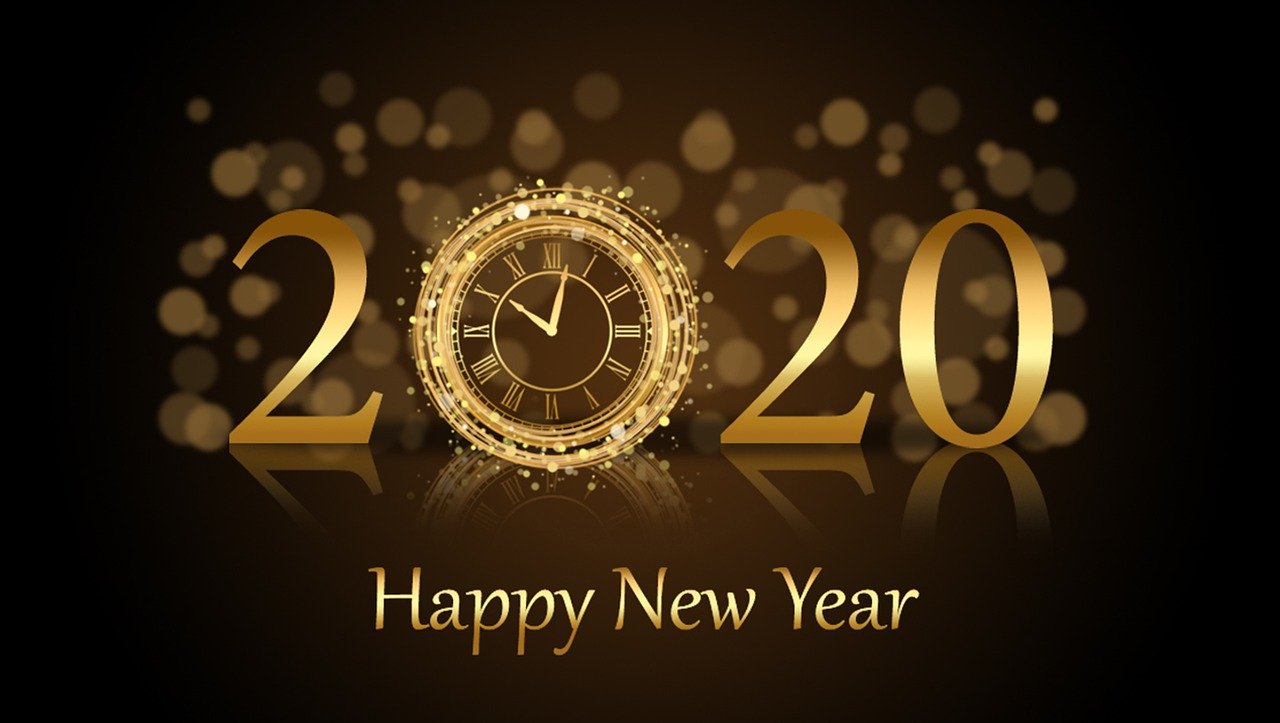 Anybody who owns a Mercedes-Benz vehicle knows that they're driving in the height of luxury and automotive engineering. Even so, every vehicle needs proper maintenance to run smoothly, which is why our team here at Mercedes-Benz of Southampton encourages you to set some clear automotive goals for the year. At our New York Mercedes-Benz dealership, we want to make sure 2020 is your best year yet.
New Year, New Vehicle?
The start of every year is a great opportunity to take stock of your vehicle. In fact, it might even be the best time to think about buying a brand-new vehicle. Here at our Mercedes-Benz dealership, we have plenty of new Mercedes-Benz vehicles for sale. From luxury SUVs to sleek sedans, we've got an option that's perfect for every driver. Not to mention, we have plenty of pre-owned options available as well.
A Strict Schedule
If you're anything like most drivers, you probably put off vehicle maintenance for as long as possible. In 2020, try to set a schedule for your Mercedes-Benz vehicle maintenance and stick do it. This kind of routine will preserve your vehicle and ensure that it performs like new for many years. Plus, these quick and affordable services could save you from greater costs and damage in the future.
Safer Driving
One final goal that all drivers should have for 2020 is to be a better driver. Practicing good driving habits makes the road safer for you and everyone else on it.
Get started on your auto resolutions right away when you visit our
Mercedes-Benz dealership near Huntington, NY
. Our auto team will make sure you're on the right track by helping you schedule all of your appointments with our finance team and service center. We can't wait to help you meet your 2020 auto resolutions!