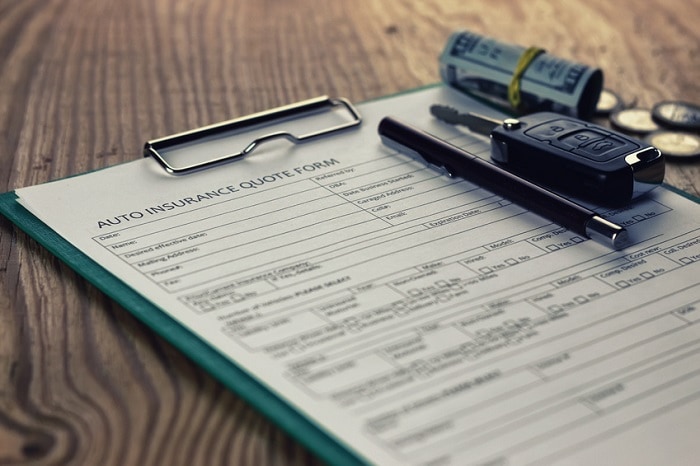 Here at Mercedes-Benz of Southampton our number one goal is to help our customers find the perfect vehicle. However, as your New York Mercedes-Benz dealer, we also want to make sure that our customers protect that vehicle for years to come. That starts with finding the right car insurance for their new Mercedes-Benz E-Class.
Do I Really Need Car Insurance?
Some drivers believe that car insurance is just a bureaucratic hurdle to cross before buying a new car, but that couldn't be more incorrect. To legally drive your Mercedes-Benz vehicle, you'll need car insurance. Not only will this protect you and your vehicle, but it'll also protect other drivers on the road. Without insurance, you'll personally be responsible for all the legal, civil, and financial obligations after an accident. With insurance, you'll be covered and even have the assistance of your insurance provider as a mediator.
What Car Insurance Do I Get?
In order to fully cover your vehicle, you might need to purchase multiple insurance plans. Typically, we recommend purchasing comprehensive insurance for your vehicle. As the name implies, this insurance is meant to cover most of the potential issues with your vehicle like theft, weather damage, vandalism, etc. However, in the event of a car accident, you'll want to have collision insurance. Collision insurance is specifically designed to cover the costs of your Mercedes-Benz vehicle in the event of an accident. To protect yourself from other drivers without insurance, we recommend purchasing uninsured motorist insurance. While it's unlikely you'll get in an accident with an uninsured motorist, it could happen, and this insurance makes sure you're not stuck covering the whole bill.
To learn more about different types of car insurance for your Mercedes-Benz E-Class, visit our Mercedes-Benz finance center in Southampton, NY!