Mercedes-Benz of Southampton: Your East End Lease End Facility.
We hope you've enjoyed driving your leased Mercedes-Benz and, as your lease maturity approaches, you have a few options to consider as you prepare for what's next. 
NO matter where you leased your Mercedes-Benz, you can rely on the qualified, dedicated professionals at Mercedes-Benz of Southampton to go over all your lease end options and make the process simple.
Contact our General Manager at (631) 907-2303 for assistance.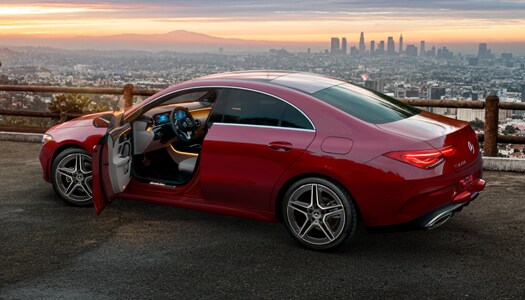 Extend Your Lease
You may be eligible to extend your current lease by up to 12 months. Please
contact us
so we can see if you qualify.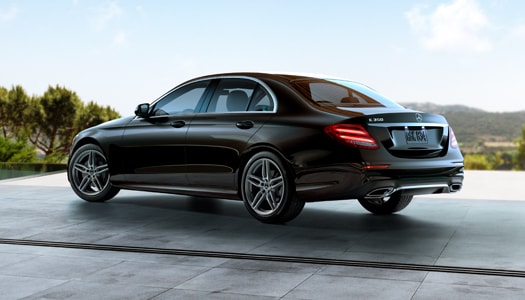 Purchase Your Vehicle
We understand if you've grown attached to your Mercedes-Benz and our team can make the transition from leasing to owning simple.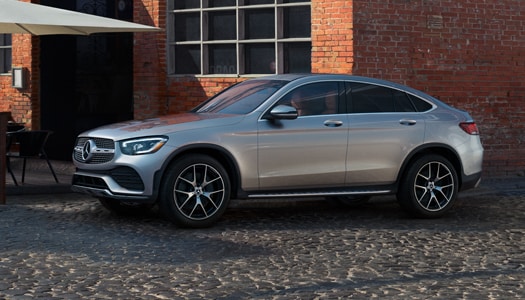 Lease/Purchase a New Mercedes-Benz
Whether you are looking to lease or finance your new vehicle, there are many special incentive programs for you to take advantage of.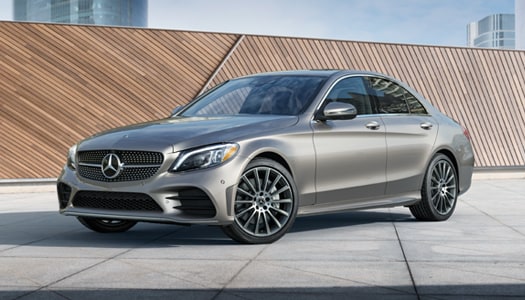 Return Your Vehicle.
Simply return your leased Mercedes-Benz to Mercedes-Benz of Southampton (regardless of where you originally leased the vehicle from).

Preparing for the End of Your Lease.
Once you've made your decision, the process for returning your vehicle starts approximately four months prior to your lease maturity date and should include the following steps.
Step 1: Schedule Your Vehicle Pre-Inspection
Prior to turning in your leases vehicle, schedule your complimentary pre-inspection with the independent third-party inspection company. You choose the time and location that's most convenient, including at home, at work, or another location of your choosing. Visit www.autovinlive.com/login to schedule online or contact the AutoVIN Call Center at 800-556-2811 for assistance.
Step 2: Review Pre-Inspection Results
Review your pre-inspection report, available online at www.autovinlive.com, then explore the option of repairing any excess wear and use items with our Service Department in advance of your expected vehicle return date. Please note, if you are replacing your off-lease vehicle with a new Mercedes-Benz, you will receive a credit for excess wear and use charges up to $500.
Step 3: Return Your Vehicle
Contact us to schedule a day and time to return your vehicle.  Prior to returning your vehicle, be sure to detach your vehicle from your Mercedes me connect account. You can do so in the Mercedes me portal: https://me.mercedes-benz.com. Upon detachment, your vehicle will be removed from your Mercedes me account and all the services will be deactivated. By removing the connection between you and your vehicle, this allows for a smoother transition into your new Mercedes-Benz vehicle. This detachment means that your vehicle is no longer tied to your account.
Step 4: Lease-End Statement
Get your lease-end statement in the mail, detailing any charges incurred for mileage overages and/or excess wear and use. Charges will be based on the final, third-party vehicle inspection to be conducted at vehicle turn-in.