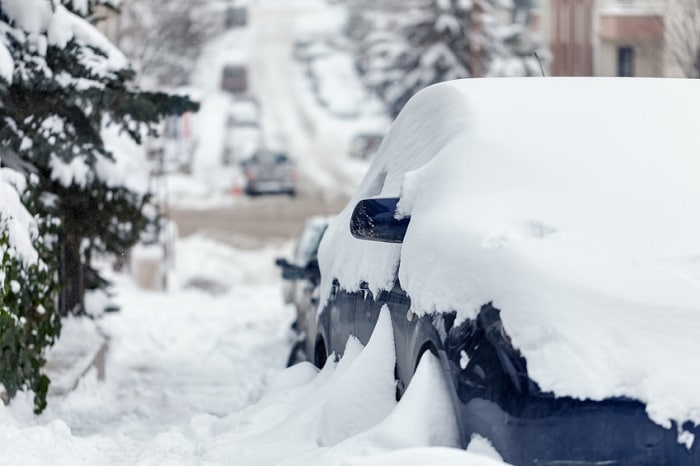 Regardless of the age of your vehicle, seasonal maintenance is crucial. Visit us today at Mercedes-Benz of Southampton so we can address all your winter service needs!
Changing seasons often means grabbing warmer clothing and making sure that your property is winterized. However, Mercedes-Benz of Southampton wants to remind drivers that it is also important to think about winterizing your vehicle. We've put together a few things that you should be doing to get your vehicle ready for winter weather – all of which we're happy to help you with in our state-of-the-art Mercedes-Benz service center!
Battery/Charging System – We can take a look at your battery and test it out to make sure there is enough charge. Your battery and connections should also be in excellent condition, free of any corrosion or debris on the ports and terminals. If you need a replacement, we can also take care of that for you.
Hoses and Belts – Something often overlooked in any vehicle until they malfunction is the hoses and belts. We can inspect your cooling system for any leaking hoses or cracks. Our technicians can also look over all of the belts in your Mercedes-Benz A-Class to ensure that there isn't any cracking or fraying.
Fluid Check – In addition to changing your oil and oil filter, our service technicians can check and top off all of the other fluids in your Mercedes-Benz. This will include your power steering, brake, and transmission fluids along with your washer fluid and anti-freeze. All of these fluids are elemental to proper function and should be changed out from time to time.
Service at your local Southampton Mercedes-Benz dealership is easy and efficient. You will also find that we only use genuine Mercedes-Benz parts and often offer parts and service specials to potentially save you money on your winter service visit. Be sure to call us or stop by to see us at 575 County Road 29 in Southampton, NY to set up your appointment. We also feature a convenient service scheduling form on our website that you can take advantage of at your convenience.